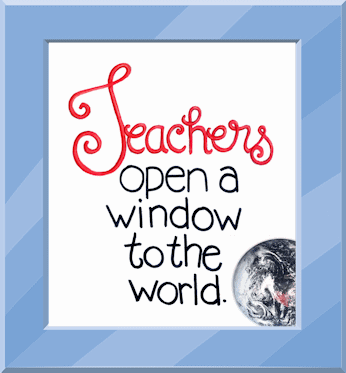 ** NEA Web Winners **

Works4Me
Great ideas for teaching and classroom management
(e-newsletter and archives)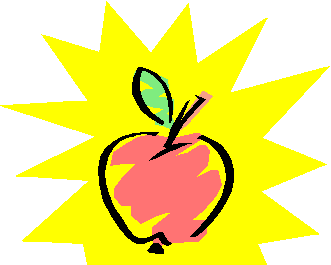 Tools For Inspiring
New Teachers
(The Association of Inspiring Teachers)


Greetings from your NEW Local 1, L'Anse Creuse leadership team:
IMPORTANT


* * * *

MESSA Health Insurance Updates

* * * *

Speak up against Social Security cuts message

District Flexible Spending Account (FSA) information

Teacher pay-for-performance law - MEA FAQs

Information for the Start of the 2011-2012 School Year

New District link provides "transparency reporting" for information such as budget, salary, other compensation, contracts, etc. Go to the District Website and click on the blue Michigan state globe icon on the right-side of the main page.

---

More IMPORTANT Legislative News Updates


Important information about the state retirement plans for public and school employees. Go to the MEA Website for the latest information on this plan and its current legislative track.

Go here to review the state's latest information on retirement reforms
---

Information Sections on . . .
Certification - New online system
Teachers - HQT- resources, worksheet & report forms
Insurance - MESSA Saver Rx benefits; Choices/Choices II deductibles
Retirement -

Links to retirement help & organizations; MPSERS

contact information
---

Your professional organizations at work!
---

©2001-2011 Local 1, L'Anse Creuse
L'Anse Creuse staff Intranet
Teachers' & Substitutes' Link to

New employee payroll portal